WHY BŌK MODERN
Meet the Design Team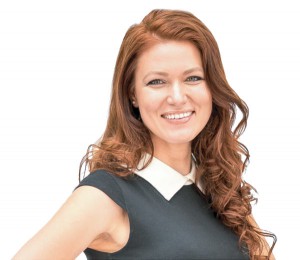 DZOANNA PAVULINA
DZOANNA PAVULINA
Dzoanna is a Product Designer at BŌK Modern. Dzoanna's eye for creative solutions is helping BŌK expand its products division to design lighting and outdoor furniture. With her international design experience, Dzoanna adds a wonderful flare to our product design line.
Born in Latvia, Dzoanna moved to San Francisco in 2011 to pursue a B.A. in Industrial Design from the Academy of Art University. Before graduating from the Academy of Art University, her graduate work won the 2015 Best Furniture Design in their spring showcase. While in Latvia, Dzoanna obtained the Masters equivalent (BFA2) in Business Management.
Dzoanna has a black belt in Karate-Do, and has won numerous medals, but has a crowning of achievement of a gold medal at the European Championship for Karate-Do.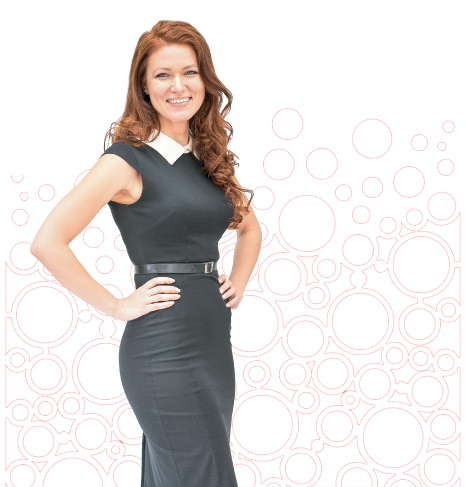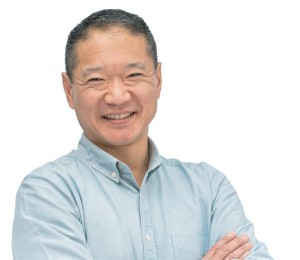 GARY MURAKAMI
GARY MURAKAMI
Gary leads the project management effort at BŌK Modern as Sr. Architect/ Project Director. Gary's passion is to see a project through from early design to construction completion with an emphasis on quality control, project budget and project delivery. Gary is highly skilled in the orchestration and management of large, complex and historical projects.
A registered Architect in the State of California since 1991, Gary has over 25 years of experience in Architecture, Project and Construction Management in the San Francisco Bay Area, in firms SB Architects and Vitae Architects. Gary brings a rich and varied background in the field of Architecture to the Team.
As a native San Franciscan, Gary graduated with high honors from the University of California, Berkeley with a BA in Architecture. On his free time, Gary can be found swimming effortless laps with the Burlingame Aquatic Club Masters Team.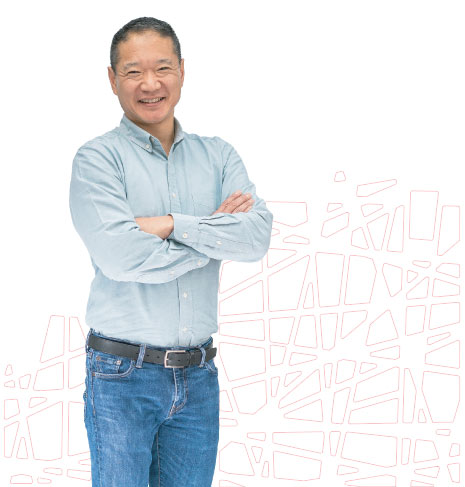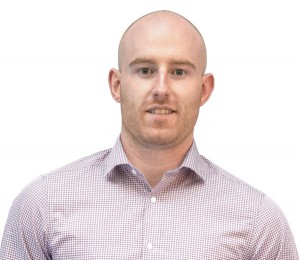 ALAN BEIRNE
ALAN BEIRNE
Alan is a Designer / Assistant Project Coordinator at BŌK Modern. Alan hails from Ireland, where he received a Bachelor's of Science in Product Design and Technology with Honors from the University of Limerick. Having a strong background as a Mechanical Design Engineer, Alan has contributed to the BŌK Modern team with his vast knowledge of cutting edge technical programs, strong eye for detail, and ability to provide design support at all stages of the project.
When not developing new projects in office, Alan can be found playing the center position on a rugby pitch.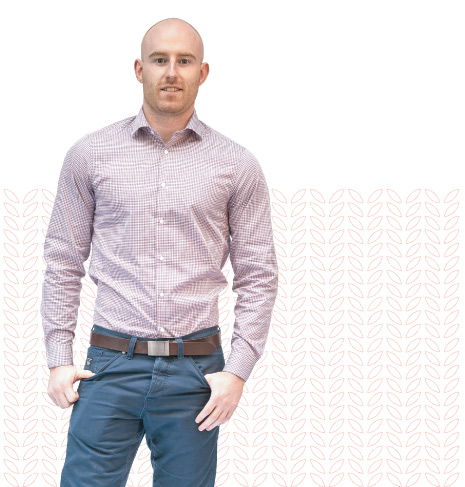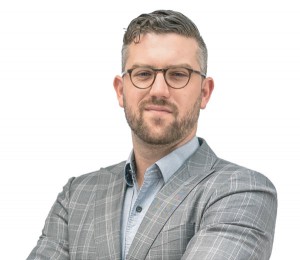 CAMERON EGAN
CAMERON EGAN
Cameron is a Senior Project Manager / Designer at BŌK Modern, with a strong eye for technical details, design and has a great sensibility when it comes to managing multiple projects. Cameron has taken has taken the lead on managing not only multiple projects and also managing fabrication process and schedule. Cameron is a designer who just happens to love the business side!
Cameron is a graduate of San Francisco State University with a Bachelor of Science in Product Design and Development. In addition, Cameron had a unique opportunity to focus on the Product Design exchange program while studying abroad at Brunel University London. Before becoming an active leader at BŌK Modern, Cameron worked at SI Door and Hardware as a Project Engineer. On his off time, Cameron enjoys exploring the city via his bicycle, building furniture, and handling home improvements.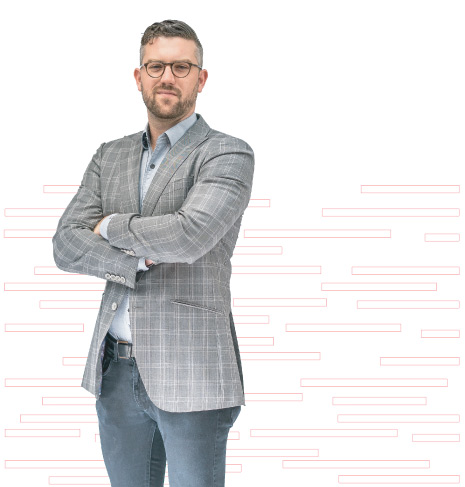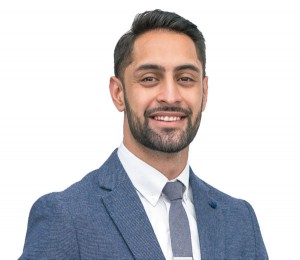 DAVINDER VIRK
DAVINDER VIRK
Davinder is an Assistant Project Coordinator at BŌK Modern. With Davinder's unique background in mechanical engineering and sales, he is able to collaborate with architects and designers to come up with excellent solutions. Davinder has a strong sense of follow-through and organization that has led to the successful administration and completion of many jobs for BŌK Modern.
Davinder graduated from San Francisco State University with a Bachelor of Science in Mechanical Engineering. He also has over four years of experience in sales at major department stores. On his free time, Davinder can be found shooting hoops at the local basketball court.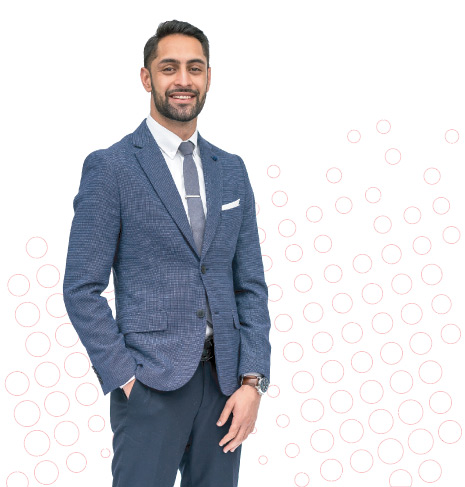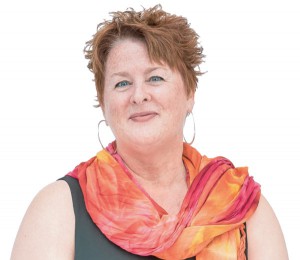 CAROL MORAN
CAROL MORAN
Carol comes to BŌK Modern as our Sr. Accountant with over 30 years of accounting and operations experience from both for-profit and non-profit sectors. Her past employers included The Center for Youth Wellness, Time Warner, the Association on American Indian Affairs, and a private family foundation for the Rockefellers. Her strengths lie in helping organizations build their financial and operational foundations and she has managed all aspects of finance, HR, operations, IT and office management. She has extensive experience in budgeting, estimating, job costing, project management, financial analysis, financial reporting, tax preparation, Federal and State filings, and payroll.
Carol is also an artist and a Reiki Master.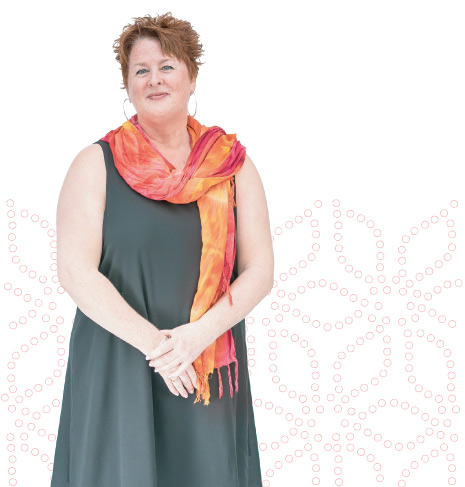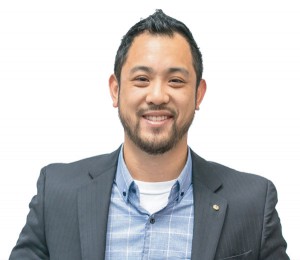 KEVIN HUI
KEVIN HUI
Kevin is a Senior Architectural Designer / Project Manager at BŌK Modern, who specializes in custom design and custom details. Kevin has that rare combination of excellent design skills as well as project management skills. Kevin is constantly working with other in-house designers and architects to facilitate their design vision and to find solutions.
Kevin, a Bay Area Native, graduated from the University of California, Berkeley with a B.A. in Architecture, and a minor in Structural Engineering. Kevin has previously volunteered and apprenticed with Habitat for Humanity and AmeriCorps managing small construction crews and working to complete an array of interior carpentry finishes. Whenever he gets the chance, Kevin is a highly praised home cook extraordinaire who smokes the best brisket west of the Mississippi!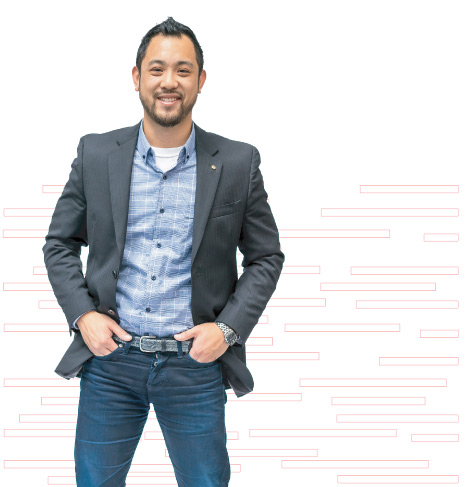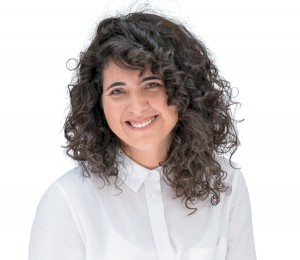 GLORIAN RODRIGUEZ
GLORIAN RODRIGUEZ
Glorian is an Architectural Designer / Job Captain at BŌK Modern, leading numerous projects with her strong eye for architecture design and her excellent project management skills. Understanding the architectural vocabulary makes it easy for Glorian to collaborate with other architects to facilitate their vision. Glorian works closely with architects and general contractors to coordinate not only the design phase but also the installation phase, just to make sure everything goes smoothly.
Glorian was born in Texas but grew up on the paradise island of Puerto Rico. She then moved to Colorado to complete her undergraduate studies in Environmental Design at U.C. Boulder. After that she traveled to the east coast to complete her Master's Degree in Architecture at the Rhode Island School of Design. Glorian has completed the LEED Green Associate Certification.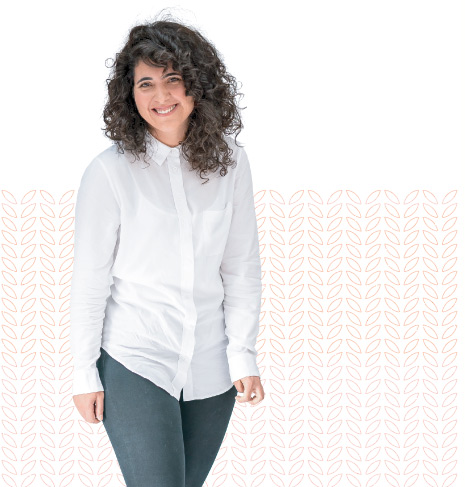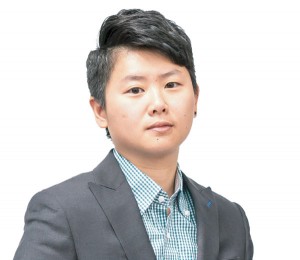 HAN WANG
HAN WANG
Han is a Designer at BŌK Modern. Han's extensive background in marketing has helped to develop BŌK Modern in the areas of BŌK branding, graphic design, product design, and the development of our new patented patterns.
Born in Taiwan, Han relocated to San Francisco to pursue a Master in Fine Arts in Interior Architecture & Design from the Academy of Art University. While in Taipei, Han obtained the Bachelor of Arts in Business Administration with a strong emphasis on Marketing.
Han enjoys speeding down the slopes on a board and working out at the Polk Street Boxing Gym.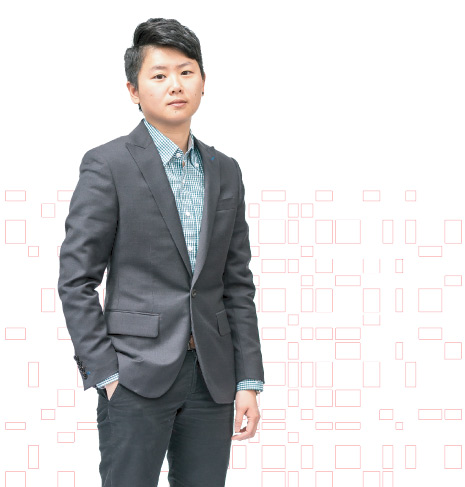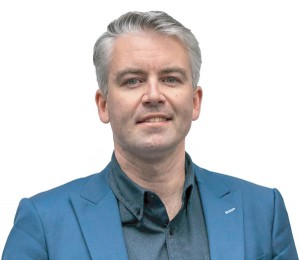 TAYLOR FITZGERALD
TAYLOR FITZGERALD
Taylor is a Product Designer/ Project Manager at BŌK Modern, tackling complex, multi-faceted problems and finding innovative solutions for our clients. Taylor is constantly working with architects and designers to come up with details and to assist in the pre-construction phase, answering questions from the general contractors and architects. Taylor is very popular with architectural firms since he enjoys presenting our products at lunch and learns. Taylor is currently developing our product line for outdoor furniture and lighting.
Originally from Montana, Taylor studied cinematography before discovering his passion for industrial design. Taylor joined BŌK Modern after studying for a Master's in Industrial Design at San Francisco State University. When not immersed in the details, Taylor likes to get outdoors and catch some air in the forest, ocean, or mountains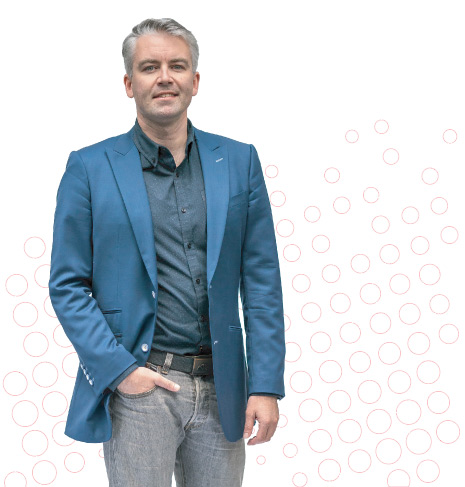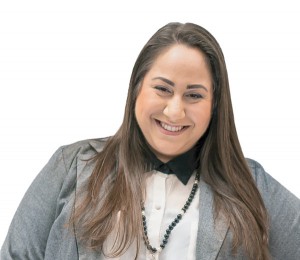 LEANNE C. DAVIS
LEANNE C. DAVIS
Leanne is the Office Manager for BŌK Modern. Leanne keeps everything in line for the firm by managing the office, leading the project summaries for each project, connecting us to the best sources out there for our operations needs and keeping all project in line with billing.
Prior to joining the BŌK Modern team, Leanne worked as the Operations Manager at the USGBC-NCC, as well as managed a boutique CPA firm specializing in accounting and auditing for Non-Profit Organizations. Leanne has also helped to oversee several Bay Area political campaigns for both local and national candidates.
A native San Franciscan, Leanne holds a B.A. degree in Political Science from San Francisco State University.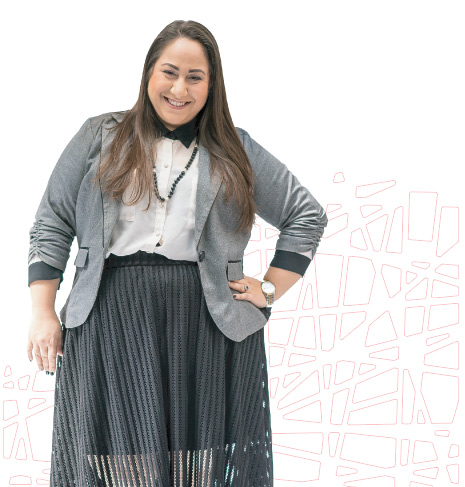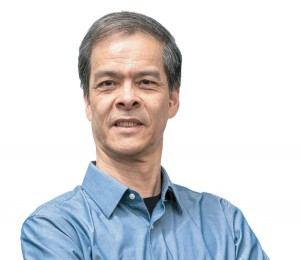 STANLEY WONG
STANLEY WONG
Stanley, a registered Architect in the State of California, is our Lead Estimator with over 20 years of experience in Architecture, Project Management and Project Estimation within the San Francisco Bay Area.
Stanley's excellent background enables him to help BŌK stay on track with costs, project construction budgets, negotiating contracts with sub-contractors, and preparing cost evaluations. Stanley works with architects and designers to come up with the most cost effective solutions before he provides estimates.
Stanley is a Native San Franciscan with an A.B. in Architecture from the University of California, Berkeley, Outside of the office, Stanley can be found in the stands enthusiastically cheering on his two children in their black-belt Kung Fu competitions.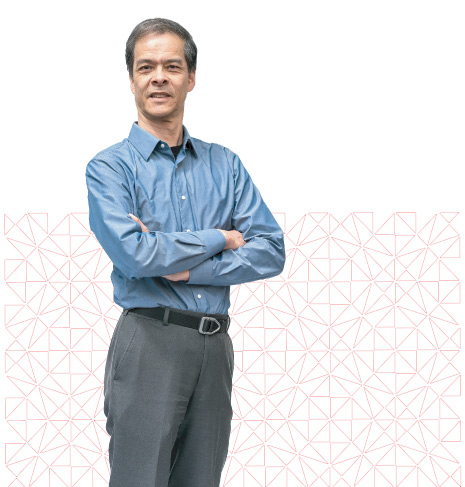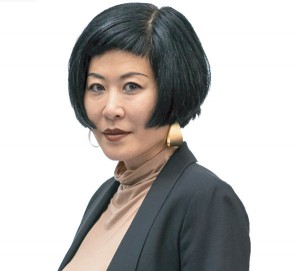 HEDDIE CHU
HEDDIE CHU
Founding Partner, Marketing Director/ Design & Business Development
Heddie's combined experience and studies of over 20 years as a designer, an art director in NYC and Paris and an owner of design firms allows her to understand the marketing, creative and business side of a design firm.
Heddie's prior career includes Georgio Armani, Martha Stewart, Parson School of Design and J. Walter Thompson. Internationally, Heddie established Parsons School Of Design New York in South Korea and in Malaysia. She created the academic programs and developed a full marketing plan for both institutions. Heddie is also a current partner at NC2 Architects in San Francisco.
Heddie studied Communication Design from Parsons School of Design and New York University in New York and in Paris. In her free time Heddie likes to walk the trails of Marin, garden and think about BŌK Modern!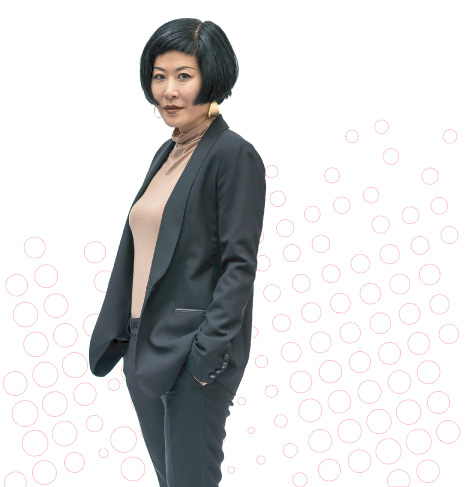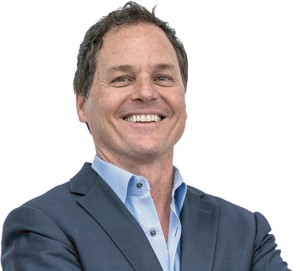 RUSS NAYLOR
RUSS NAYLOR
Founding Partner, Design Director
Architect, inventor, industrial designer and former builder, Russ brings a unique combination of experience as a design director leading all of BŌK's projects. His 30 years' experience as an architect and broad range of construction experience combines efficient problem solving with elegant, timeless design solutions. Recipient and participant in numerous architecture, interior and product design awards; Russ' prior career includes Skidmore Owings & Merrill, and Ai Architects, San Francisco and is a current partner at NC2 Architects in San Francisco.
Russ earned his Master of Architecture degree from the University of California Los Angeles (UCLA) Graduate School of Architecture and Urban Planning (GSAUP). In his spare time Russ likes to develop new products and systems for BŌK Modern.